Today's deal packs quite a punch. 45+ sites, under $15 (first month). Even better, in my opinion, is the $17.76/monthly deal. And the best of the bunch is the 1-year membership for $71.40 which averages out to just $5.95 per month. You'll find this 1-year option on the join form of both the $14.95 first month deal, and the lifetime $17.76 plan. Whatever you choose, you're getting an amazing bargain. Naughty America has been around for years, which means they've built up quite the library of content. I took a look inside the members' area and found videos dating back to the early 2000's. It's kinda like a porn time capsule. You can see the progression of fake tits from 2003 to 2016, and watch the birth of the ass implant. Anyway, getting a little off-topic here. Network wide, there are almost 8000 scenes, and 2800+ different models and pornstars to choose from. Most videos are in HD and the latest ones are available in 4K ultra high resolution. All of this just reaffirms how great this deal really is.
Some of the sites included with your membership:
Naughty Office
Hot secretaries, dressed in sexy business attire and stockings, fuck their way up the corporate ladder. They'll seduce their boss, male or female, and get that promotion, one way or another! There are 577 movies in the Naughty Office archive.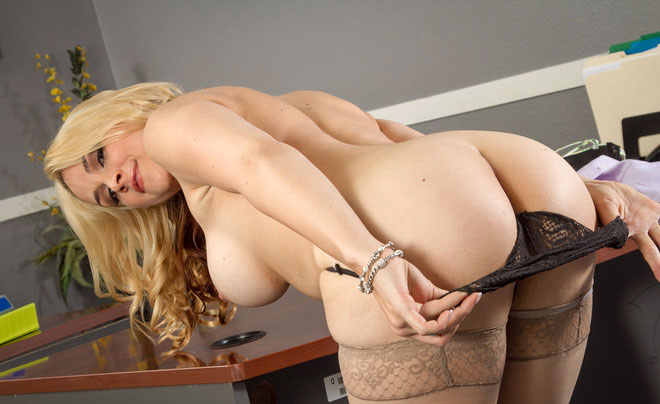 Housewife 1 on1
At Housewife 1 on 1, grateful housewives work extra hard to please their man. You slave away at the office all day, so it's only right that you should be treated like a king when you arrive home. What did Mel Gibson say? "You should just smile, and blow me!" Amen, brother! Currently 258 videos.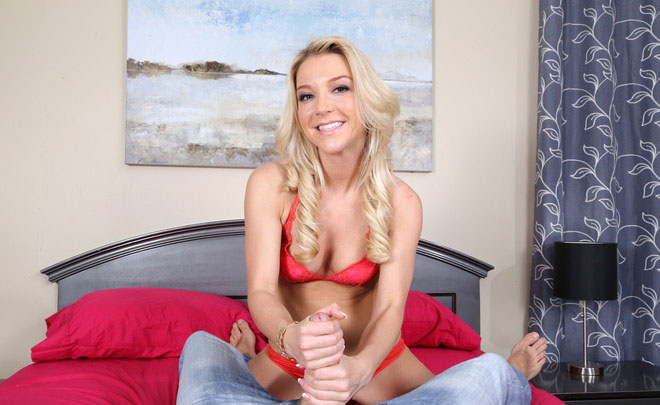 2 Chicks Same Time
Two pornstars, one cock (can it be my dick, pretty please!). 2ChicksSameTime is one of the hottest FFM threesome sites around, and it's included with your NaughtyAmerica membership. Watch as the hottest porn sluts in the biz team up to satisfy one lucky mofo. As of writing there are 128 movies in the archive.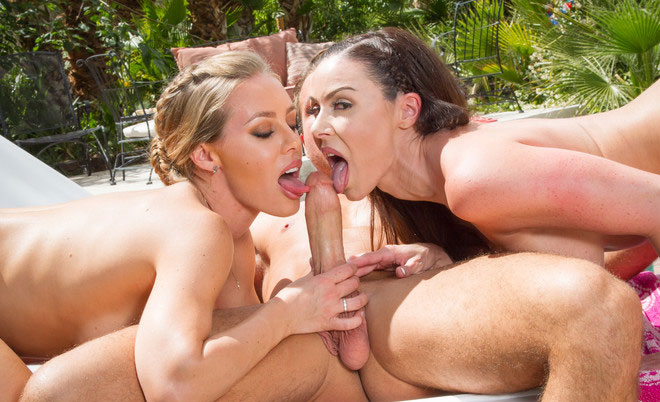 The Passenger
Brand new to the network, The Passenger is every uber customer's dream come true. Imagine your driver is a smokin' hot nympho who is begging for the dick. Since this is a new site, videos are limited, but frequent updates are assured 😉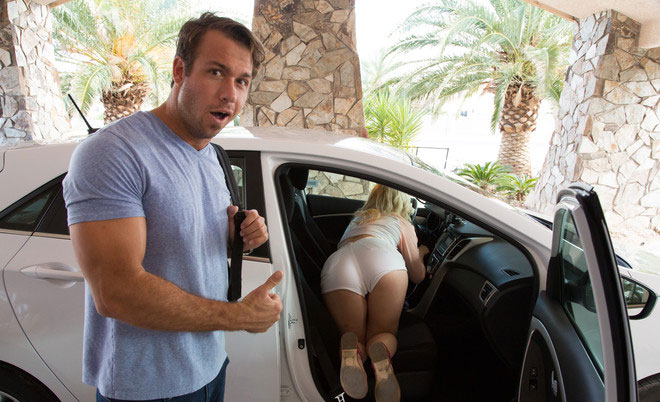 As usual I'm going to recommend the long term vs short term savings. $17.76 per month, for full access to the Naughty America network, is probably one of the best cheapest deals available at the moment. And if you don't mind paying $71.40 upfront, you can gain full network access for a year, for an average of just $5.95 per month.
#1 $17.76 For Life (Long Term Savings – Save $7 per month).
#2 $14.95 Deal (First 30 days then converts to full price).