This is the perfect deal for fans of the casting couch niche. You'll get full access to 7 of the best sites in the genre for only $17.45 per month. That's a 30% lifetime discount. These sites are so hot there are thousands of people happily paying full price. But thanks to the arrangement we've made with Fake Hub, you won't have to 😉
Scroll down for more info on the sites included with your membership & also to find out how you can save even more cash.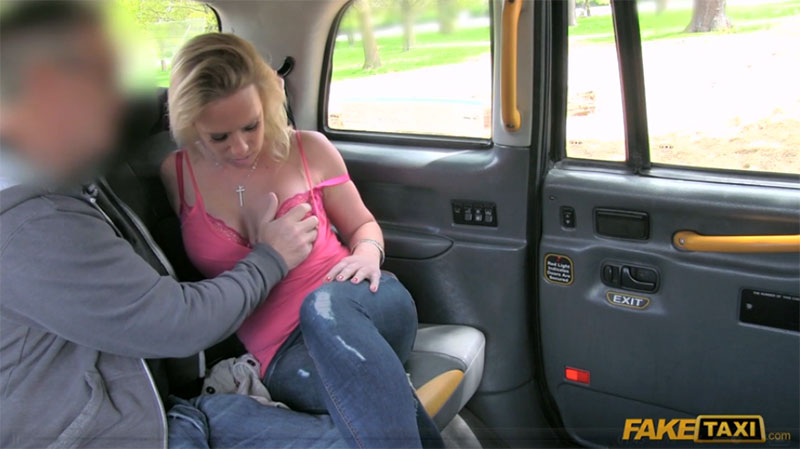 With Fake Taxi they've taken the fake agent genre mobile. Watch as a dodgy taxi cab driver seduces unsuspecting women into banging him while he captures all of the action on his hidden camera. "No cash to cover the fare? No problem, sweetheart. I'm sure something can be arranged!" There are currently 244 videos to watch.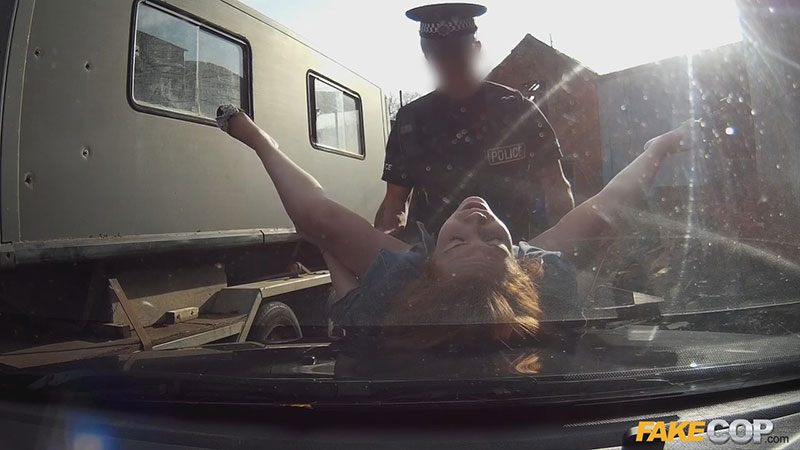 Fake Cop follows the sexploits of "Sergeant" Montgomery. Become a member now and watch him take advantage of one horny woman after another. He knows they can't resist a man in uniform and takes full advantage of the situation! This is a brand spanking new addition to the network so there are only 10 scenes at the moment but many more are on the way!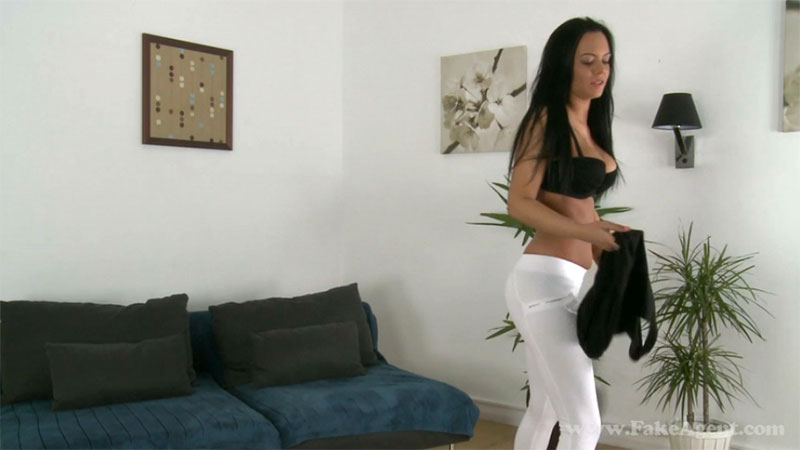 Every week a new wannabe porn star shows up to the fake agent's office and he is ready and waiting to take advantage of her. He offers them the world and in the end they get nothing but a load of jizz and a boot out the door. Currently there are 403 Fake Agent movies available to download and stream.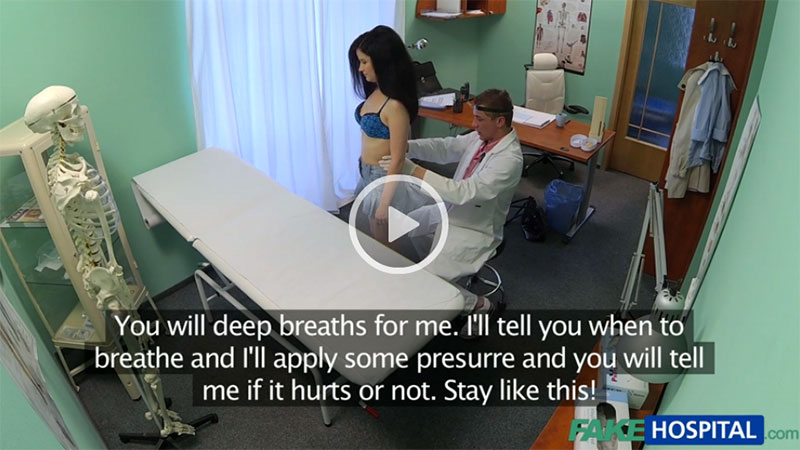 Fake Hospital proves that the fake agent concept can work in many different scenarios. Join now and watch some of the hottest medical and doctor patient porn being produced today. 163 movies and counting.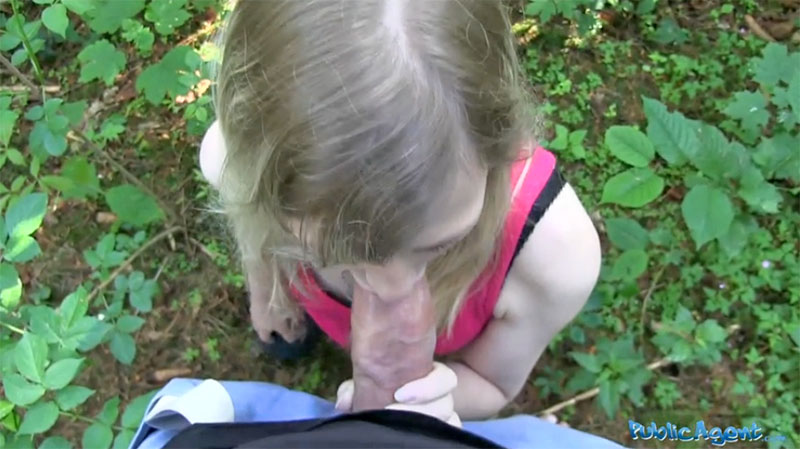 Public Agent is the number one site to watch hot European babes sucking and fucking in public locations. He offers them some cash for a quick fuck session and if they accept – it's go time! But if they're looking for more, such as a contract for work, sadly that ain't in the cards! 307 movies to choose from.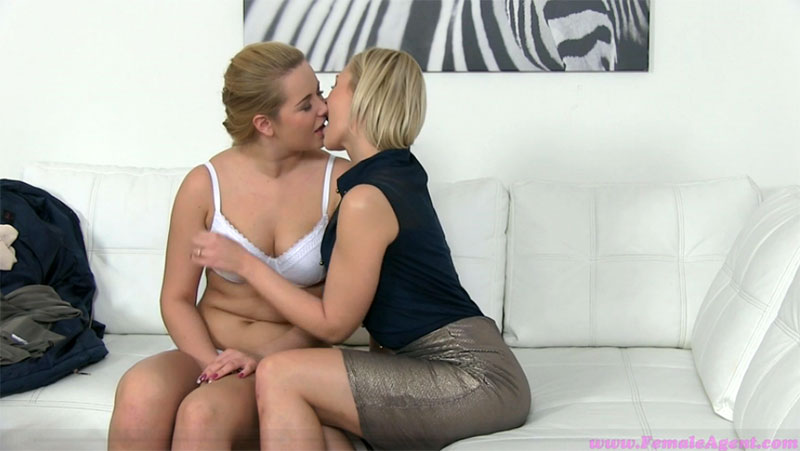 With Female Agent they've flipped the script somewhat. Now we've got a frisky female trolling for pussy instead of the typical male agent. Basically we've got a lesbian casting couch here with some dick thrown in occasionally but the focus is definitely girl on girl. 302 scenes at time of writing.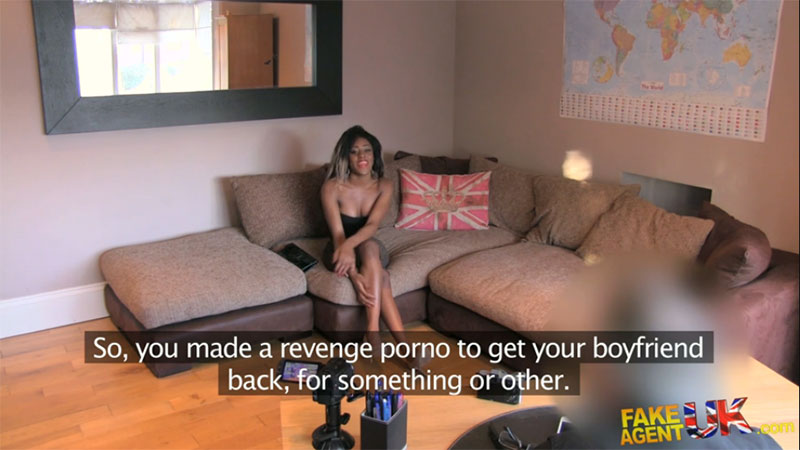 Fake Agent UK is the British version of the now classic reality site Fake Agent. Check out some hot English sluts banging on film in hopes of scoring a contract with a major adult company. Of course this is never gonna happen but that's what makes it so fun! 171 movies as of today with multiple new scenes added each month.
Sign up now and your monthly cost is reduced from $24.95 to $17.45 – a savings of $7 per month. Reduce your monthly price even more by opting for a six month membership at $12.83/month (49% off). Make sure you use the link below otherwise you will not see the special discounted price points on the join form.